Ultimate Cleaning Tips for Hoarders: Declutter Your Space Like a Pro!
Hoarding is a behavioral pattern characterized by the excessive accumulation of items, even if they have no value, and an inability to discard them. This can result in cluttered and unsanitary living spaces, which can impact daily life and cause physical, mental, and emotional stress. Hoarding is a mental health condition often associated with obsessive-compulsive disorder (OCD), depression, anxiety, and other mental health issues.
It is important to note that hoarding is a complex issue, and treatment may involve a combination of therapy, medication, and support from loved ones and mental health professionals. Therefore, if you or someone you know is struggling with hoarding, it is vital to seek help.
If you or someone you know is a hoarder, here are some tips to help with ultimate-cleaning-tips-for-hoarders:
Start Small: Choose one room or area to focus on at a time and break it down into smaller sections to make the task seem more manageable.
Get Help: Consider enlisting the help of friends, family, or a professional organizer to provide support and guidance.
Sort Items: Divide items into categories, such as "keep," "donate," "sell," or "throw away." Be realistic about what is truly needed and what can be let go
Implement a System: Design a storage system that allows items to be easily accessed and put away. Use clear containers and label them to help maintain organization.
Maintain Progress: Regularly go through items and get rid of anything that is no longer needed or wanted to prevent the buildup of clutter.
Seek Professional Help: If hoarding severely impacts daily life and health, consider seeking help from a mental health professional.
Remember, hoarding is a complex issue, and cleaning may be gradual. Be patient and kind to yourself, and focus on making progress rather than perfection.
Method Use In Cleaning For Hoarders
Here are some standard methods used in cleaning for hoarders:
The "Four Box Method": Sort items into four boxes: keep, sell/donate, recycle, and trash. This method helps to make the decluttering process more manageable and efficient.
The "One Year Rule": Ask yourself if you have used or needed an item in the past year. If the answer is no, consider getting rid of it.
The "Touch It Once" Method: Handle items only once, either putting them away or removing them immediately. This helps to prevent clutter from piling up again.
The "KonMari Method": Developed by Japanese organizing consultant Marie Kondo, the KonMari Method involves sorting items by category rather than by room. The focus is on keeping only things that "spark joy."
The "Rule of Three": When deciding whether to keep an item, consider its practicality, sentimental value, and frequency of use. If it meets at least two of these criteria, keep it.
These methods can be adapted to fit your specific needs and preferences, and it's important to remember that cleaning for hoarders requires patience, persistence, and a willingness to ask for help.
Here are some advantages of ultimate-cleaning-tips-for-hoarders:
Improved physical health: Hoarding can lead to cluttered and hazardous living conditions, threatening physical health and safety. Clearing out the hoard can help improve hygiene, reduce the risk of injury, and prevent the spread of diseases.
Enhanced mental health: Hoarding can be associated with anxiety, depression, and other mental health conditions. Clearing out a hoard can reduce stress, increase feelings of control, and improve overall well-being.
Increased living space: Clearing out a hoard can free up space in the home, making it more livable and functional.
Improved relationships: Hoarding can strain relationships with family and friends. Clearing out a hoard can lead to improved communication and restored relationships.
Increased financial stability: Hoarding can lead to economic strain, making it difficult to pay bills, manage finances, or save money. Clearing out a hoard can help improve financial stability and reduce stress.
Improved quality of life: Clearing out a hoarding can improve the overall quality of life by reducing clutter, increasing organization, and creating a more inviting and enjoyable living environment.
It's important to remember that cleaning for hoarders is a gradual process that requires patience, persistence, and professional help when needed.
Disadvantages Of Not Cleaning For Hoarders
There are several disadvantages of not cleaning for hoarders, including:
Health and Safety Risks: Hoarding can lead to unsanitary and cluttered living conditions, posing severe health and safety risks, such as fire hazards, pest infestations, and unhealthy air quality.
Psychological Impact: Hoarding can cause significant stress, anxiety, and depression for the individual and their loved ones and can impact their quality of life.
Legal Issues: In some cases, hoarding can violate local housing codes and ordinances, resulting in fines and legal trouble for the individual.
Financial Costs: The cost of professional cleaning and decluttering services can be substantial, and ignoring the issue can lead to even greater expenses in the long run.
The strain on Relationships: Hoarding can strain relationships with family members, friends, and roommates, leading to social isolation.
Difficulty Finding Housing: Hoarding can make it challenging to find suitable housing, as landlords may be reluctant to rent to individuals with a history of hoarding.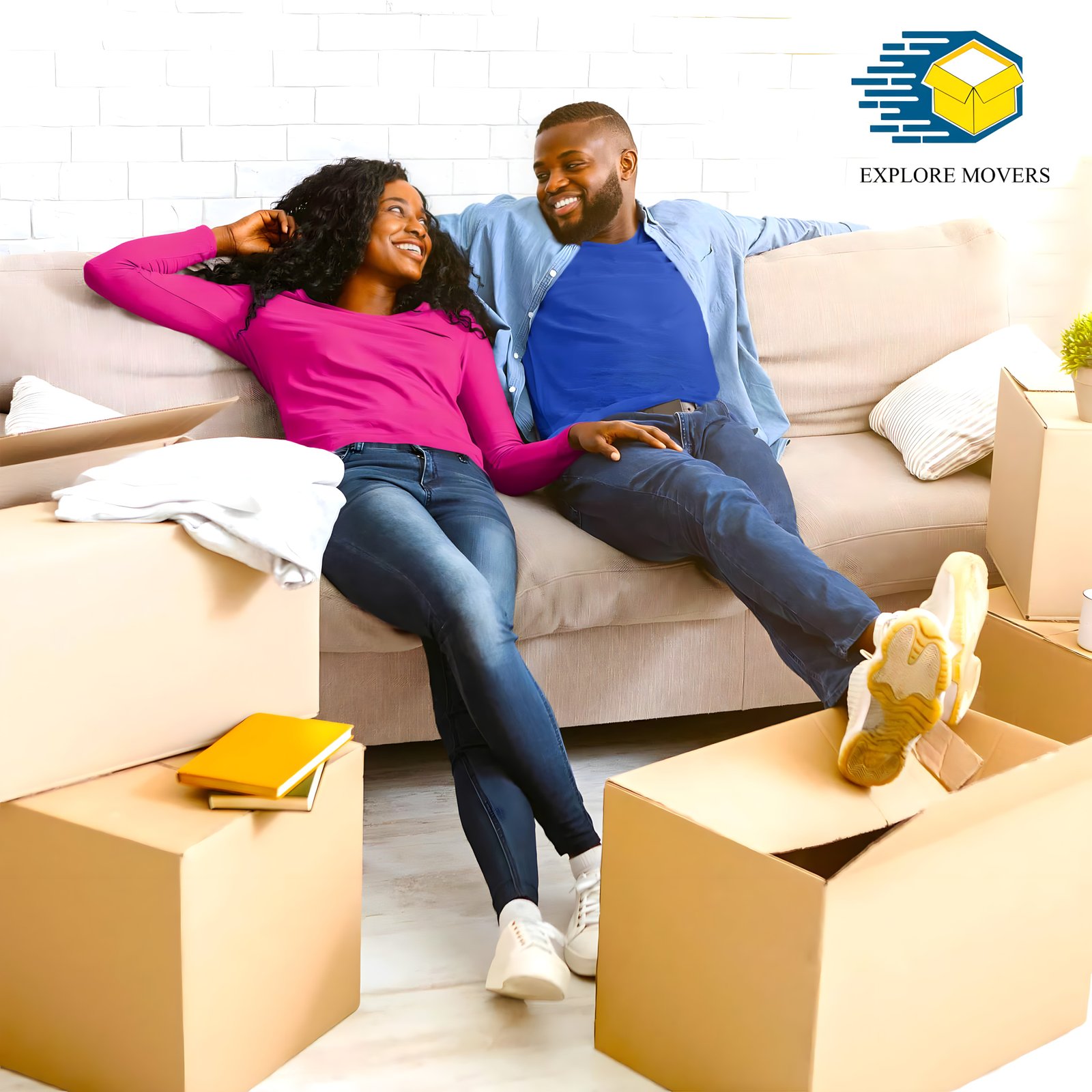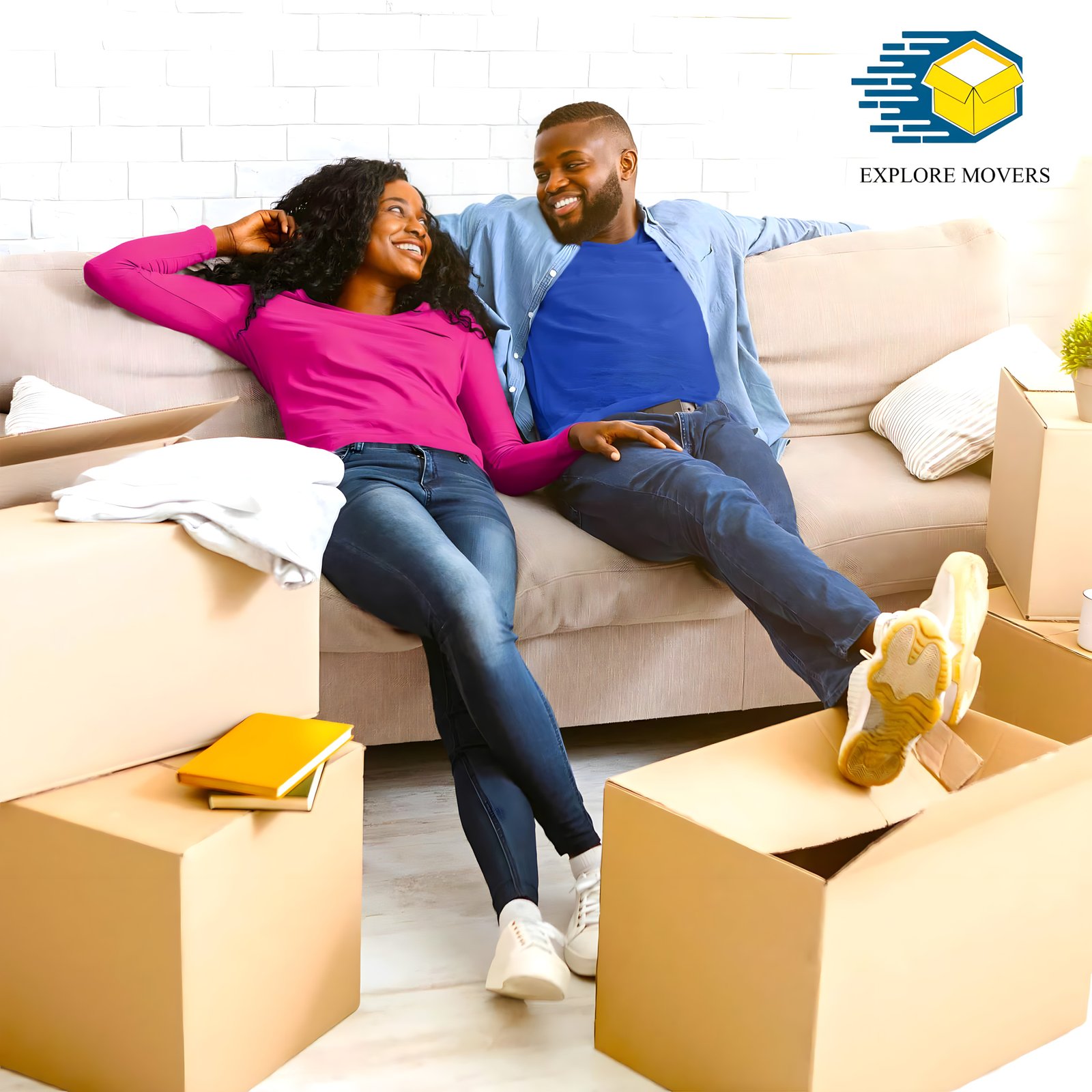 Conclusion:
Hoarding disorder is characterized by excessive accumulation of items, even if the things are of little or no value, and significant impairment in daily functioning due to cluttered living spaces. Some functionalities that could be helpful for hoarders include:
Organization and decluttering tools: These could help hoarders categorize and prioritize their belongings, making it easier to determine what items to keep and what to discard.
Reminders and notifications: These could help hoarders stay on track with their decluttering and organization goals and alert them when it's time to dispose of items.
Support groups and resources: Connecting with others struggling with hoarding disorder could provide a sense of community and help with accountability and access to resources and advice.
Therapy and counseling: Working with a mental health professional can help hoarders address the underlying emotional and psychological factors contributing to their hoarding behavior.
It's important to note that hoarding disorder is a complex condition that often requires a multi-disciplinary approach for effective treatment. These functionalities could be a part of a comprehensive treatment plan but should not be used as a substitute for professional medical or psychological help.