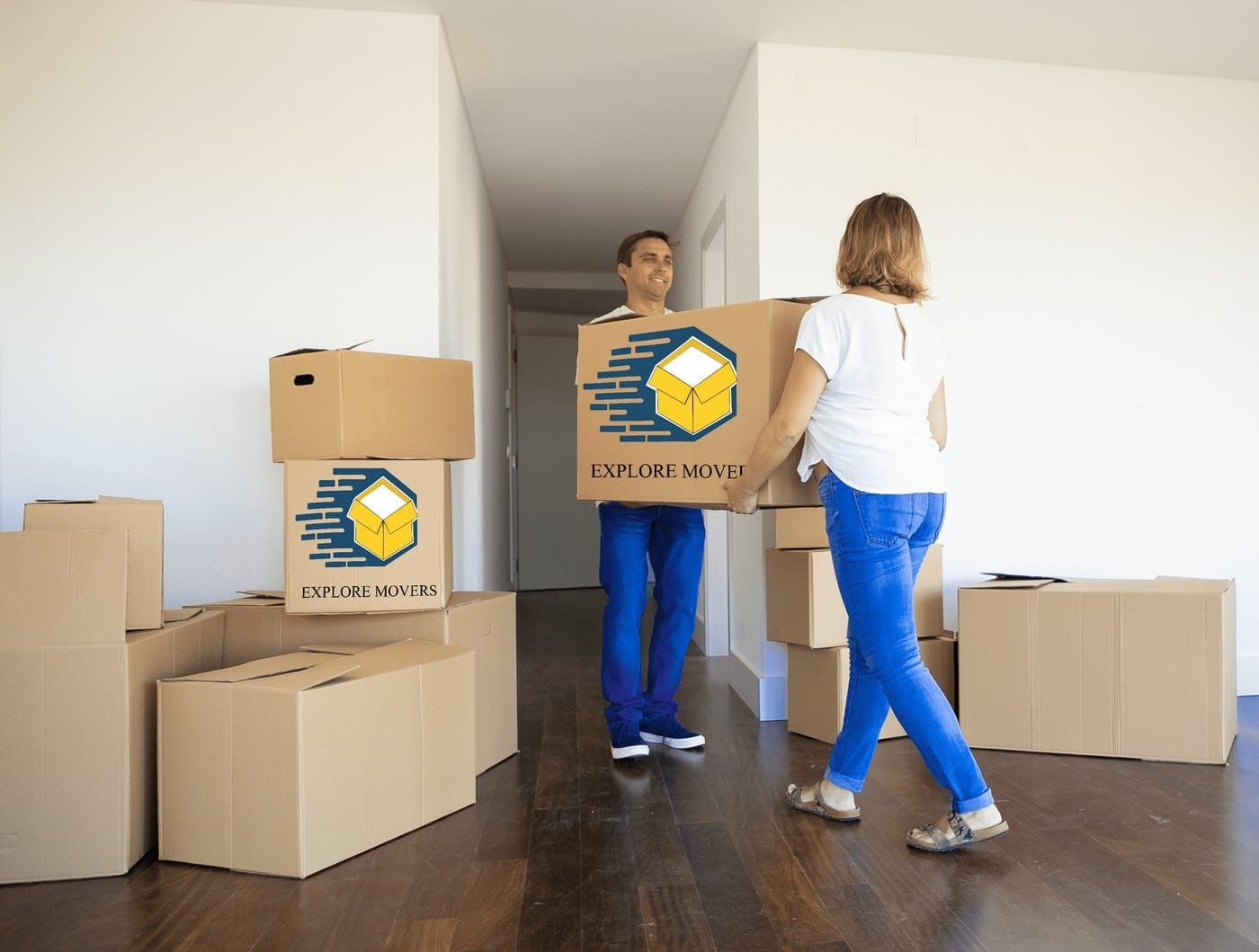 About Explore Movers
At Explore Movers, we're more than just a moving company – we're your partners in making life's transitions seamless and stress-free. With a commitment to exceptional service, integrity, and the well-being of your belongings, we're here to ensure that your move is a positive experience from start to finish.
Our Mission
Our mission is simple: to provide you with reliable and professional moving services that exceed your expectations. We understand that moving is about more than just transporting possessions; it's about embarking on a new chapter and creating a comfortable home wherever you go. We aim to make that transition as smooth as possible.
What Sets Us Apart
Customer-Centric Approach: We prioritize your needs and preferences, tailoring our services to ensure a customized moving experience that suits you.
Professional Team: Our team of experienced movers is skilled in handling a wide range of items, from fragile belongings to heavy furniture, with care and precision.
Reliability and Punctuality: You can count on us to be there on time, every time. We understand the importance of sticking to schedules and minimizing disruptions.
Our Services
Local and Long-Distance Moving: Whether you're moving across town or to a different state, our team is equipped to handle local and long-distance moves with efficiency.
Packing Services: Let us take the stress out of packing. Our professional packers ensure that your items are secure and ready for the journey.
Emergency Moves: Unexpected situations can arise. We offer emergency moving services to accommodate last-minute moves with the same level of care.
Experience the Explore Movers Difference
From the moment you entrust us with your move, you become part of the Explore Movers family. We treat your belongings as if they were our own and work tirelessly to ensure that your move is executed seamlessly, leaving you with peace of mind.
We're excited to be a part of your moving journey. Contact us to discuss your upcoming move, receive a quote, and explore how we can make your transition stress-free.
Choose Explore Movers for a moving experience that puts your needs first. We're here to make your move an adventure, not a hassle!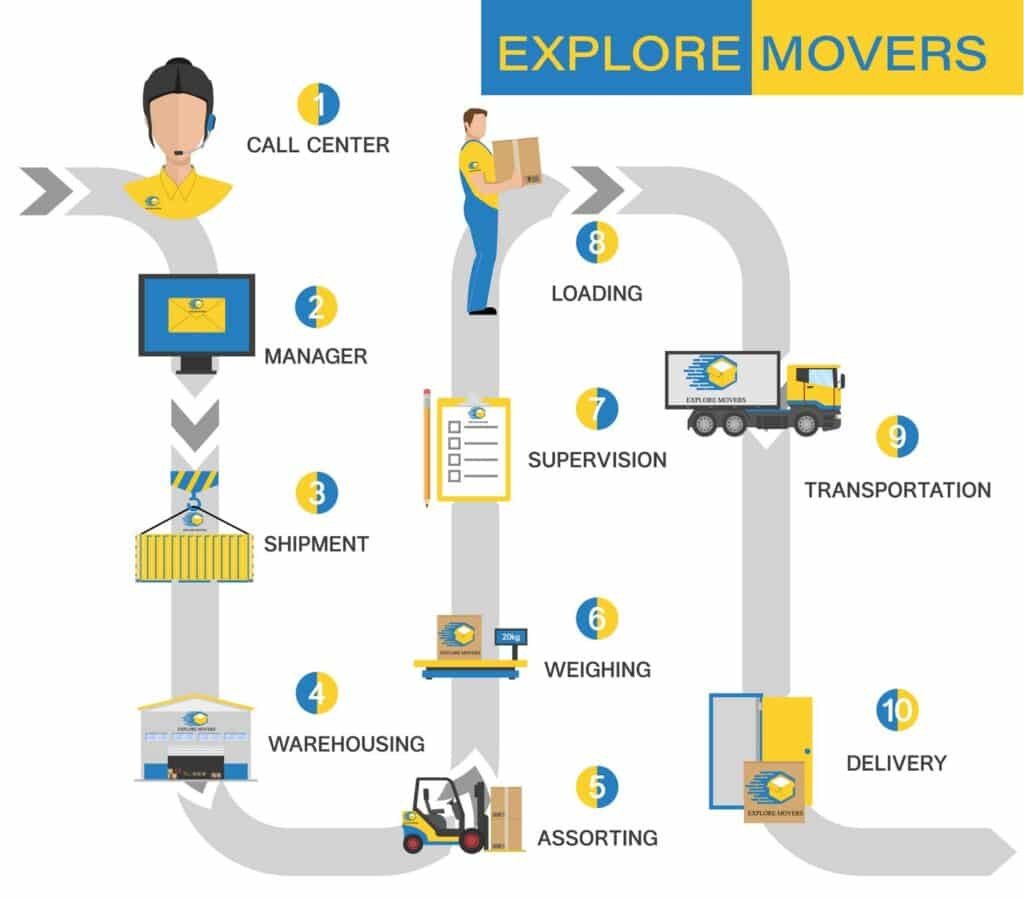 Explore Movers did a very good job packing all our furniture and transporting them to the truck together with all our boxes. They brought all my belongings as expected and nothing was lost/broken. Overall a very good experience and I highly recommend it!
The team was fantastic - fast, efficient, careful - and they accomplished the work under the initial time estimate. My furniture was wrapped well and moved safely with care and attention. The furniture was also put together quickly and correctly when delivered.
They are professional, responsive, and helpful. I contracted them to move my son and his wife from Maryland to Alabama. They are always accessible and provide useful information. The pick up went smoothly and the moving crew was excellent. We are very thankful for their services.