Explore Movers: Your One-Stop Shop for Reliable Moving Services
At Explore Movers, we are committed to providing high-quality moving services to our clients all over the middle Michigan region! Our team of expert movers has the expertise and experience needed to handle any move, big or small, starting at only $145 per hour!

WE ARE THE SOLUTION FOR YOUR MOVE
Welcome to Explore Movers, your go-to moving company in Flint, Michigan! We understand that moving can be a daunting and stressful experience, which is why we offer reliable, affordable and comprehensive moving services to make your relocation a hassle-free experience. 
Our team of expert movers is committed to providing high-quality services to our clients. Whether you are moving your entire household, office or just a few items, we have the expertise, resources and equipment needed to handle any move, big or small. Our goal is to provide exceptional customer service and exceed your expectations.

Trust Expert Moving Services for Your Relocation Needs
Based in Flint, Michigan, Explore Movers offers a wide range of moving services to cater to your unique needs. Some of our services include:
Explore Movers also offers emergency moving services for those unexpected and urgent moves. Our team of expert movers can quickly and efficiently move your belongings to your new location, ensuring that your emergency move is as stress-free as possible. Contact us for more information.

Why Choose Explore Movers?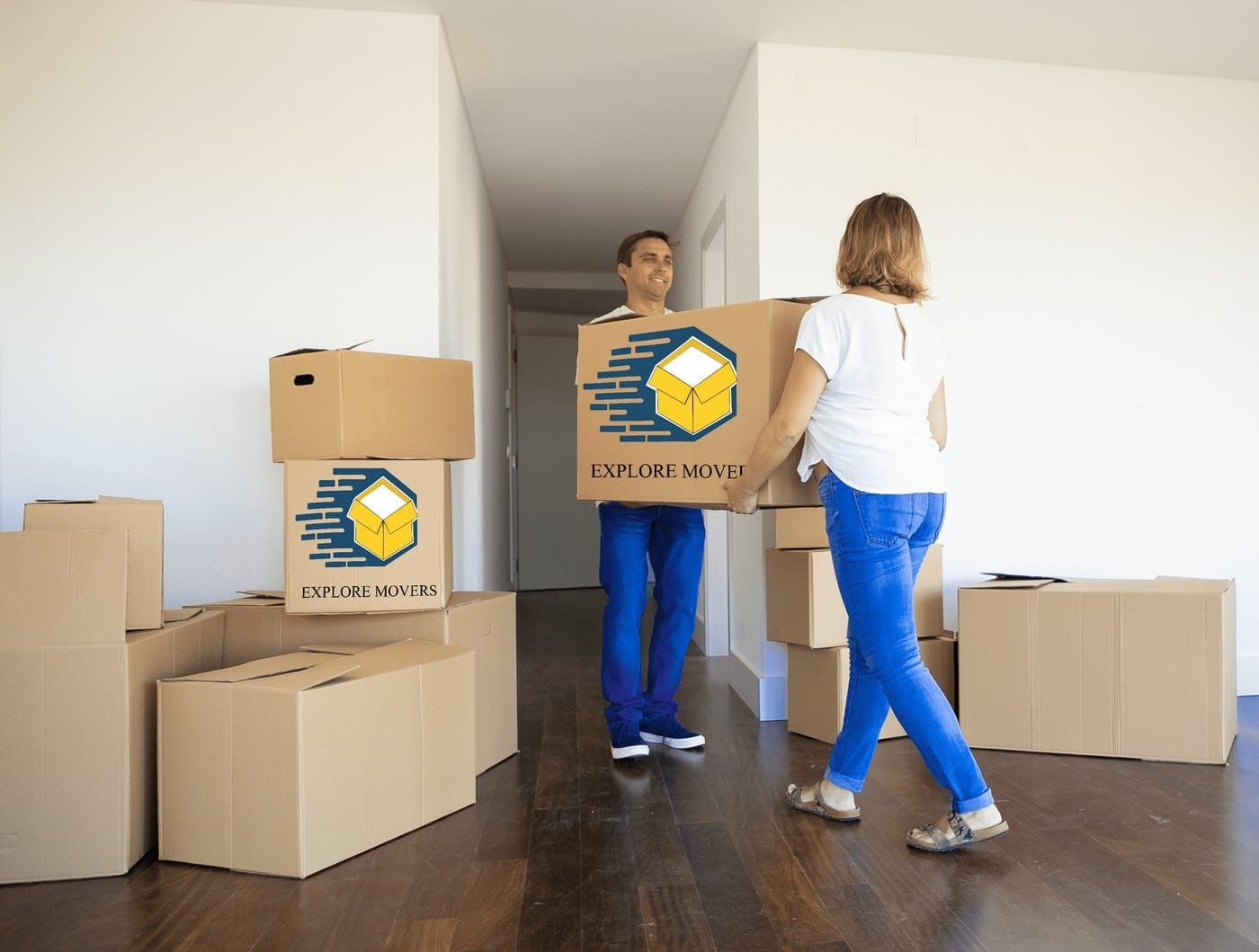 Explore Movers did a very good job packing up all of our furniture and transporting them to the truck with our boxes. They brought all of my belongings as expected, and everything was intact/not broken. Overall a very good experience and I would highly recommend Explore Movers to anyone!
The team was fantastic - fast, efficient, careful - and they accomplished the work under the initial time estimate. My furniture was wrapped well and moved safely with care and attention. The furniture was also put together quickly and correctly when delivered.
They are professional, responsive, and helpful. I contracted them to move my son and his wife from Lapeer to Flushing. They are always accessible and provide useful information. The pick up went smoothly and the moving crew was excellent. We are very thankful for their services.