All moving services will come with a cargo van or box truck. You can request a 17ft box truck, 20ft box truck, or 26ft box truck. All services require a 3-hour minimum. You are also required to pay for moving supplies, such as packing paper and boxes, as well as $1.50 per mile driven to and from the job site(s).
Two Movers & A Truck – $145 Per Hour 
Ideal for smaller-sized, local moves.
Three Movers & A Truck – $195 Per Hour
Suitable for medium to larger-sized homes
Packing Only – $150 to $300 for materials! Leave the packing to the pros!
Dear family, my name is Joshua Ransom. I have created Explore Movers to be a personal, in-expensive path to moving forward. Changes happen in life, and we change with it, but we don't have to do it alone. This brand isn't over-the-top and fancy. Maybe it would be better if we were. But our mission at Explore Movers is simple. I want to bring a transparent, affordable, and personable service to the region for people that need it. We understand that moving can be a joyous occasion or a dreadful occasion. Maybe you got a promotion at work or maybe lost a loved one. Whatever the case may be, we are here for you. Let's get this done…together. –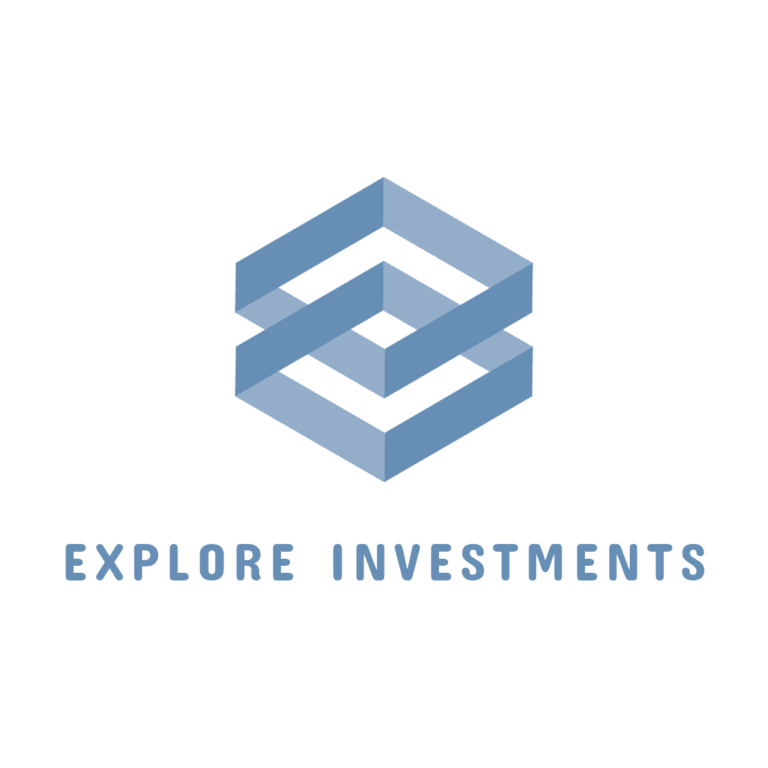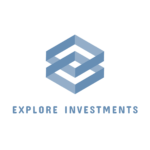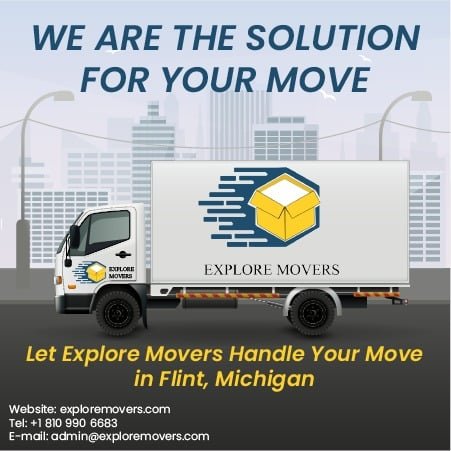 Pricing Information
At Explore Movers, transparency and fairness are at the core of our pricing structure. We understand that moving involves various factors, and we strive to provide you with clear and competitive pricing that reflects the quality of our services.
Customized Quotes
Every move is unique, and so are our pricing solutions. We offer personalized quotes tailored to your specific needs, ensuring that you only pay for the services that matter to you.
Factors That Influence Pricing
Distance: Whether you're moving locally or long-distance, the distance of your move plays a role in determining the cost.
Size of Move: The size of your move, including the number of rooms and items, will influence the pricing.
Additional Services: If you require additional services such as packing, unpacking, or storage, these factors will be considered.
Requesting a Quote
Ready to receive a personalized quote for your move? Fill out our online quote request form with details about your move, and we'll provide you with an estimate that aligns with your requirements.
Transparent and Competitive
Our goal is to offer pricing that's both transparent and competitive within the moving industry. We're committed to ensuring that you understand what you're paying for and that you receive excellent value for your investment.
Contact Us
If you have any questions about our pricing or would like to discuss the details of your move, please don't hesitate to contact us. Our team is here to provide you with the information you need to make informed decisions about your move.
Thank you for considering Explore Movers for your moving needs. We're dedicated to delivering exceptional service and value throughout your moving journey!
Explore Movers
Cares
About Your Next Chapter
Welcome to Explore Movers! We are here to offer reliable moving services in Flint, Michigan! Our pricing for moving services is among the most competitive in the moving industry! We offer commercial moves, local moves, and packing services at some of the best rates in the country! 

All of the services offered by Explore Movers have been thoroughly thought out and field-tested to maximize customer satisfaction and operation efficiency! We take all feedback very seriously. We encourage both cusotmers and employees to give us feedback about every detail in our presentation and professionalism on all fronts, from the look of our website, the way we dress, and the moving techniques we use on the jobsite! We care deeply about getting it right the first time, in hopes that you will tell your friends and family about us, but most importantly so you can move on to the next chapter of your life as swiftly as possible!